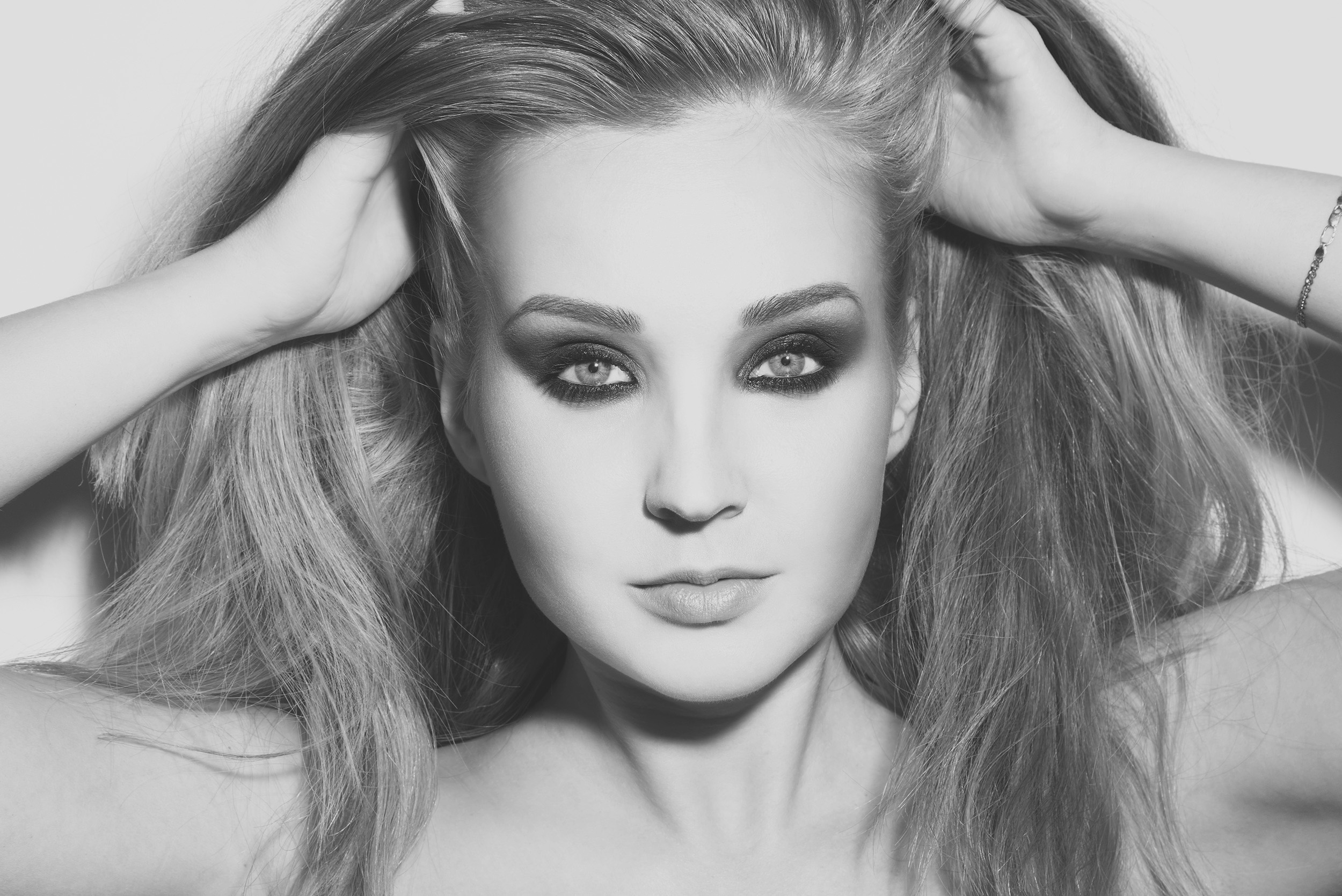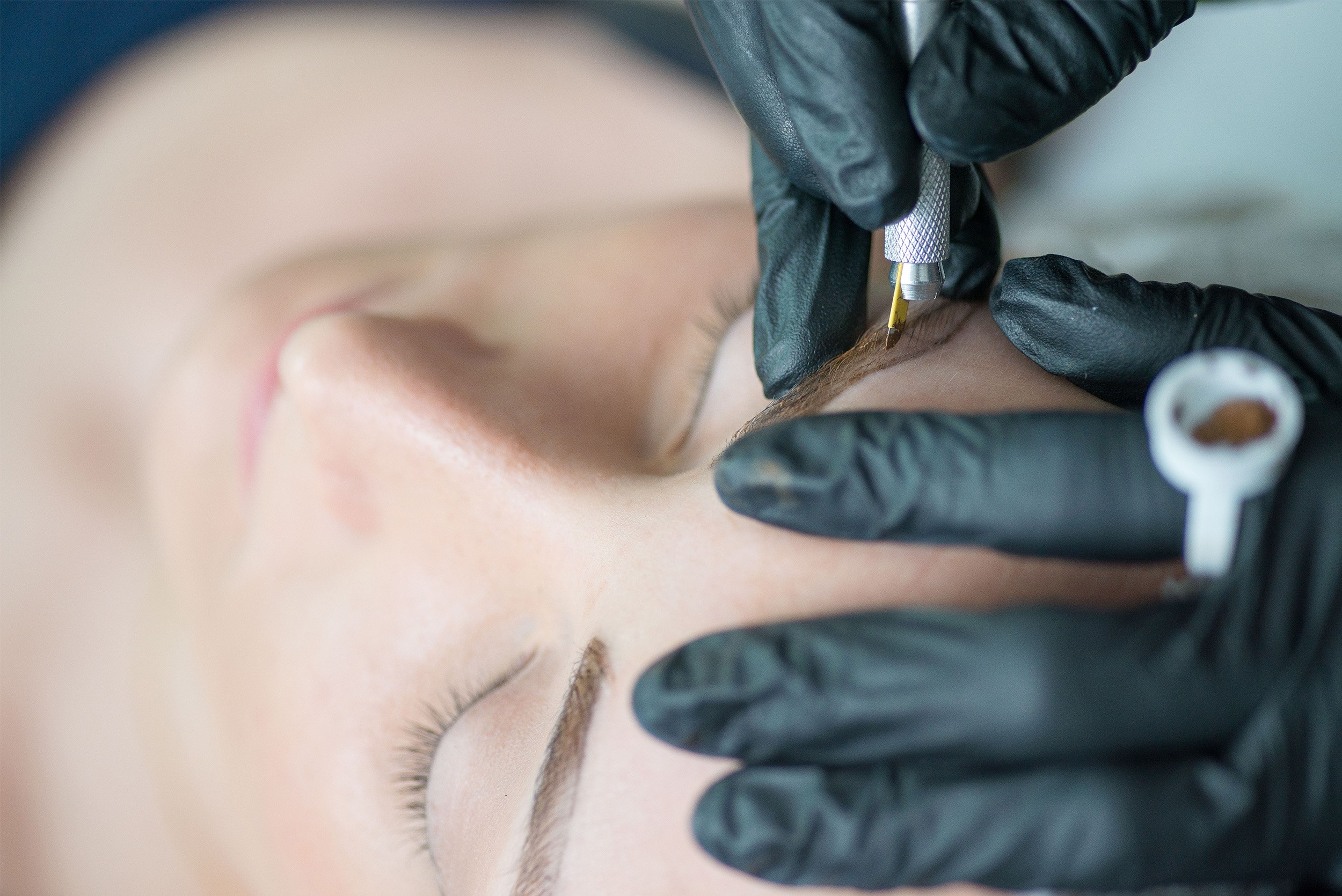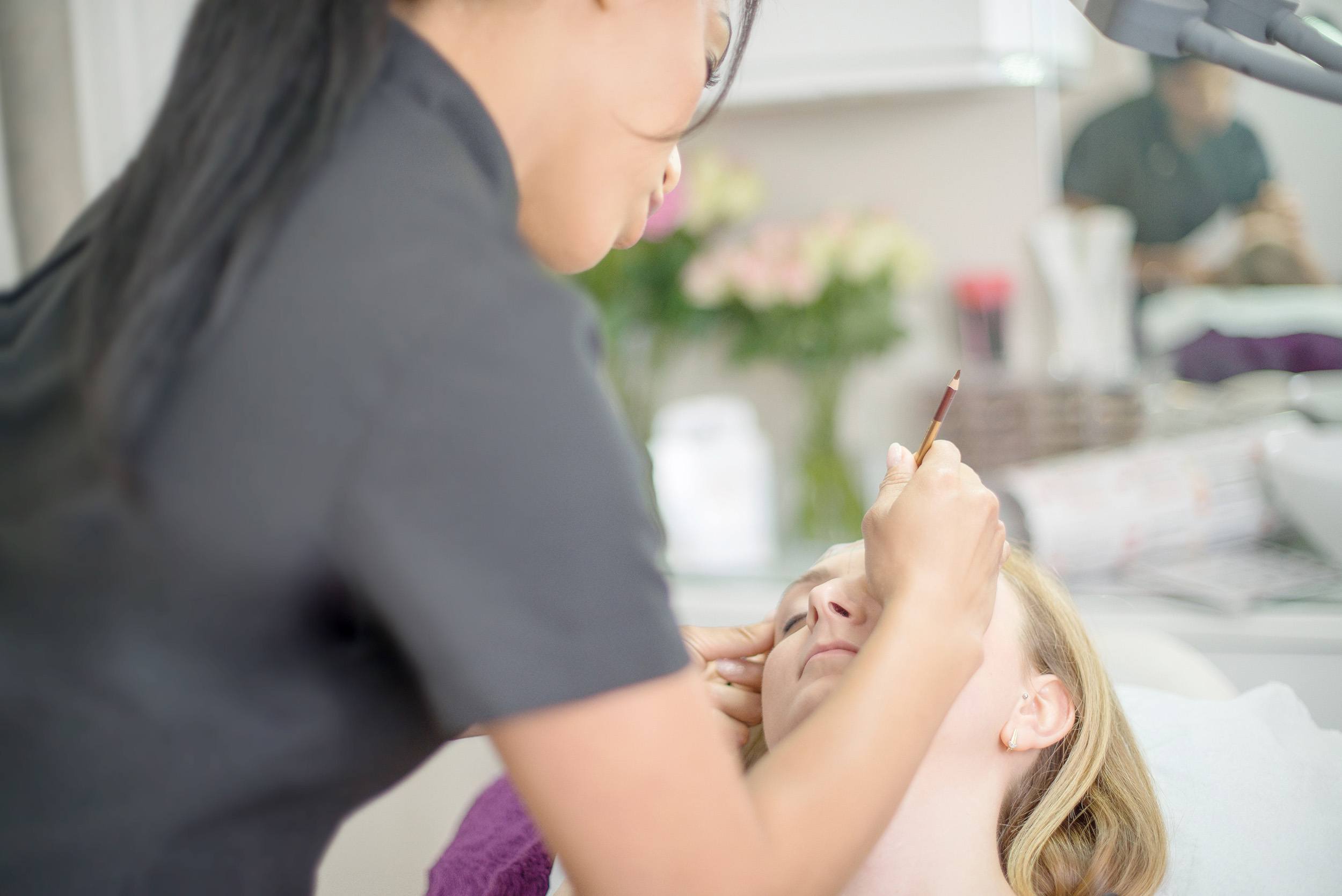 Permanent Makeup
South West London
Perfectly applied provides Permanent makeup and eyelash extension solutions for Middlesex, Richmond, Surrey, Whitton, Teddington, Twickenham, Chiswick & London. Our treatment range includes microblading, eyebrow enhancements, lip enhancements & eyeliner enhancement; as well as medical, scar and tattoo removal.
Just imagine waking up in the morning and looking radiant. No need to waste your time lining your lips, eyes and brows; they're already done. The days of early morning mirror shock are history; you've treated yourself to the latest miracle of modern beauty enhancements: permanent cosmetics.
Permanent cosmetics are the result of a state-of-the-art technique that applies makeup, such as lip colour and eyeliner by way of intradermal pigmentation. Find out more about the most in-demand beauty treatment of 2017.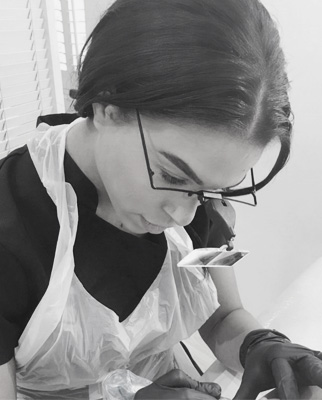 Find out more
Hello
your permanent make up artist
Welcome to Perfectly Applied permanent makeup! My name is Jessica Amanda, and I'm the founder of Perfectly Applied, a place to not only find beauty aesthetics mixed with an eye for detail, but advice, inspiration, and an extensive knowledge for your journey within the world of permanent cosmetics. At Perfectly Applied, it is truly my greatest desire to help others find confidence and fulfilment through all of treatments we have on offer. I will take you through processes step by step, and provide practical and theoretical knowledge to ensure you feel completely at ease.

I've extensively trained with industry leaders such as Tracey Simpson, Rebecca Chung & Branko Babic to establish myself as an advanced technician for eyebrows, eyeliner, lips and medical micropigmentation to ensure you receive the latest techniques and the best value for money.

Perfectly Applied Permanent make up are accredited by BABTAC (British Association of Beauty Therapists & Cosmetology)
Reviews
Venue & Client Reviews
Ambience
Cleanliness
Staff
Value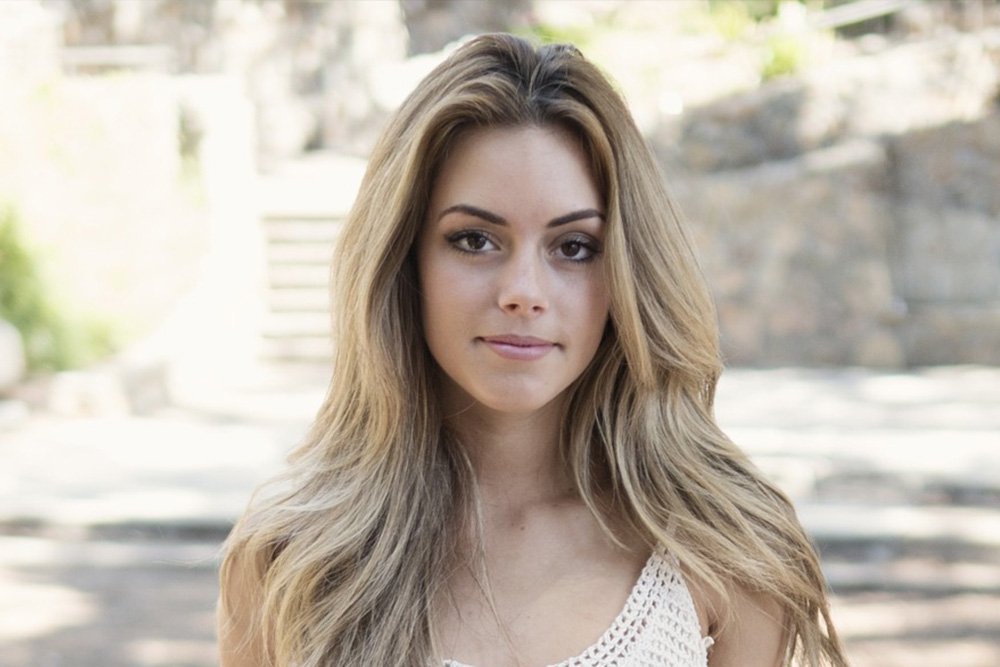 Vanessa, SW London
I Just had my first experience of getting my brows done by Jessica who was brilliant, very welcoming and spent a lot of time and effort trying to get the perfect shape and colour for me. I'm over the moon and I couldn't recommend her enough...perfect natural looking brows!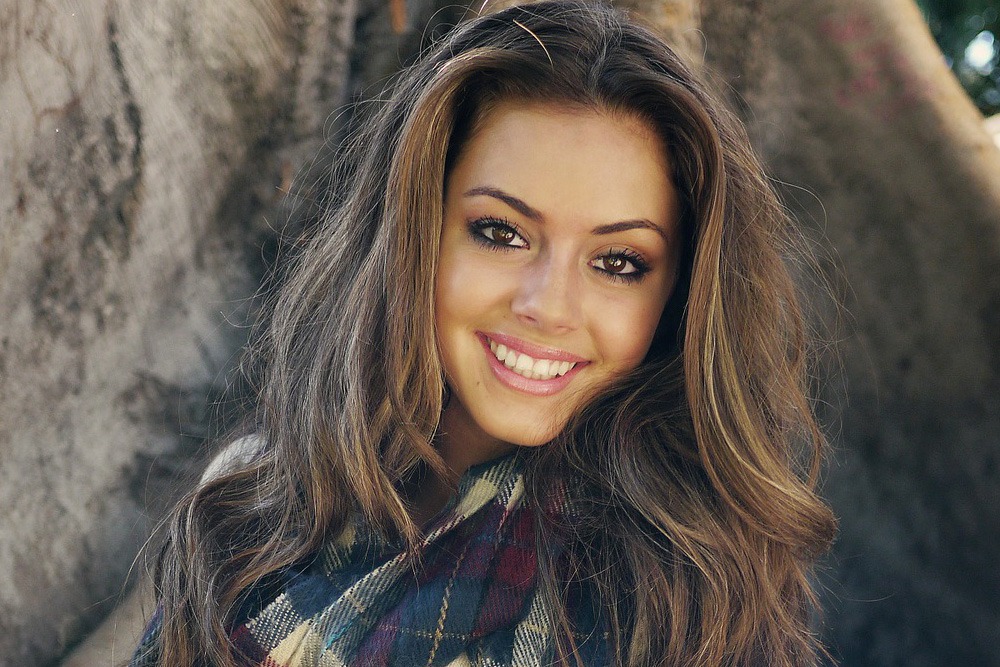 Mellisa, Surrey
I love my new eyebrows, Perfectly Applied did such a good job; I will definitely go back there. Great service which I would definitely recommend to anyone.
Perfectly Applied is acredited with the British Association of beauty Therapists &
Cosmetology and The Guild of Beauty Therpists